Her name is
LILITH and despite the rigid disdain of her all too, Nose-to-the Biblical Grindstone older brother, she's here to help him celebrate his Ren Faire wedding.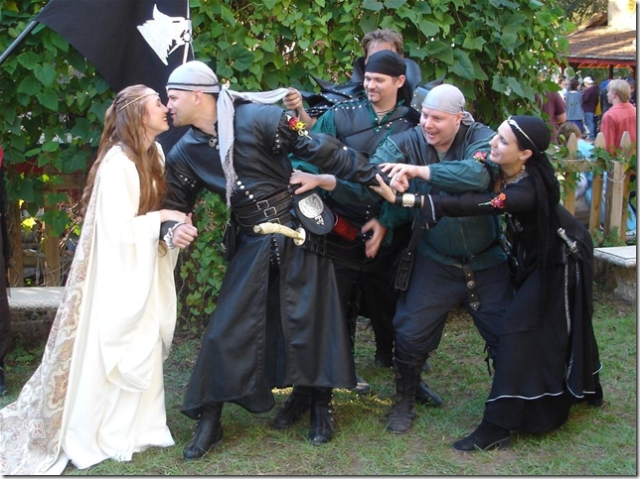 Odd place for a Bible directed person to hold his wedding...but that had given her hope...false hope...he might have relaxed his extreme criticism of her non-traditional beliefs.
Regardless, you'd think he'd be in a nice enough place, heart-wise, to leave her be, but NOOOO!...religion is his stick and he loves beating her with it.
Stepping away from the gloating couple...Nature's call being the reason...she heads for the public restrooms, dancing the jig of one who's held it in too long.
Pushing through the door, antsy as all get out, she does not see, there in the upper right corner, a web unlike any web she'd ever seen before. Once across the threshold, though, the web, Hekate's Web, is going to change her EVERYTHING!
HIDDEN...Book ONE in The Hekate's Web Series by Best Selling Author
Kat Holmes released in June 2012 from the
Muse It Up Publishing, Inc. world rocking publishing house.
What does the Web have in store for the poor, unsuspecting Lilith?
You are not going to want to miss this book...trust me.
For
keep checking Muse It Up Publishing's Bookstore, Kat Holmes' WEBSITE and BLOG
and feel free to EMAIL Kat Holmes as well.
Stay Tuned here for the first installment while preparing for more of The Hekate's Web Series, but for now Book One...
HIDDEN is HERE!